We want to see your best and most recent captures using our bait to compete in our Catch of the Month competition. The top 3 winners will each win a fantastic Sticky Baits prize. Good luck!
JANUARY CATCH OF
THE MONTH WINNERS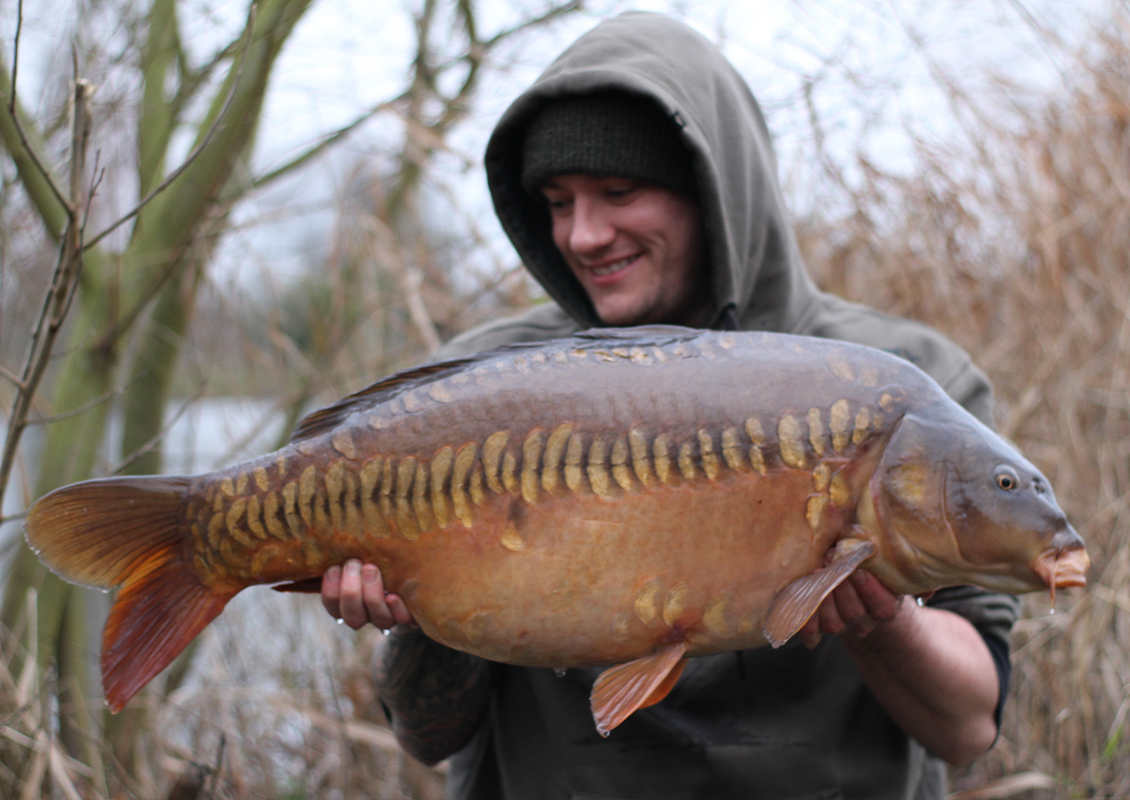 NAME: Chris Taylor
WEIGHT: 24lb 2oz
VENUE: Churn Pool
BAIT: 14mm White Signature Pop-Up
NAME: Joshua Parsons
WEIGHT: 36lb 10oz
VENUE: RH Fisheries - Monument 2
BAIT: Pink 12mm Signature Wafters. 6 Maggots.
NAME: Aaron Coombes
WEIGHT: 28lb 5oz
VENUE: Undisclosed Venue
BAIT: 16mm Krill Bottom Baits Topped With A Krill Pink Ones Pop-Up